Hi, I'm Chelsea!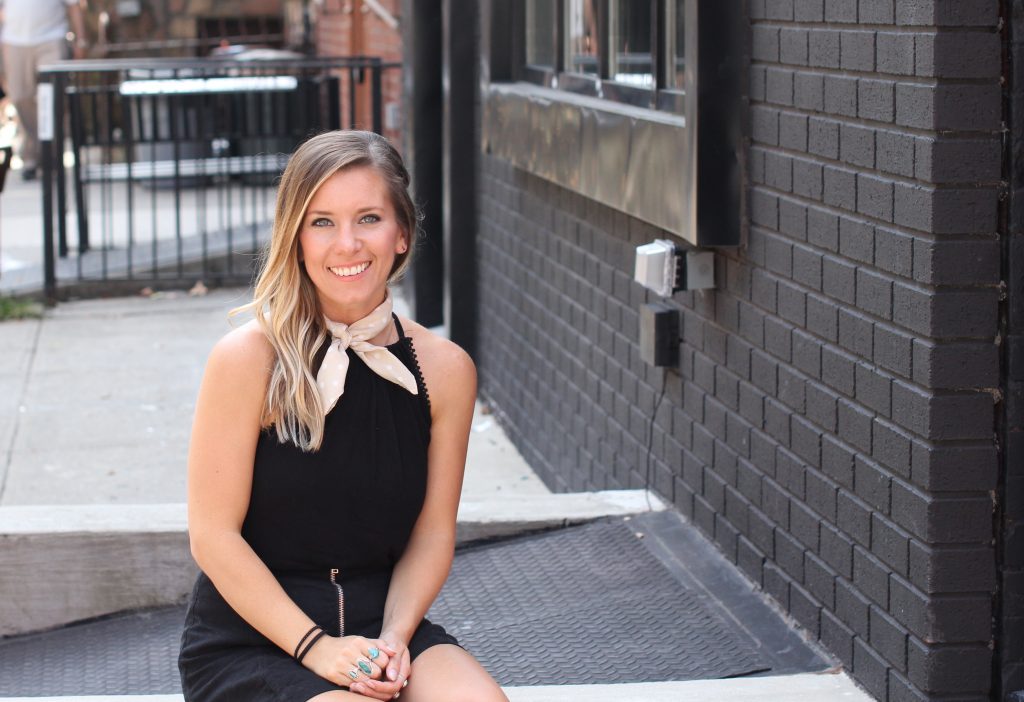 intentional living & travel
"In the world through which I travel, I am endlessly creating myself."
You may have found your way here because you found me on YouTube or you were searching for information and motivation on mindset, personal development, or solo travel. Welcome! I'm so glad you're here.
I am a heart-centered writer, sharing my intentional lifestyle and travels with the world.
You can find my writing, travel photography, and guides here on my blog and on my Instagram account: @chelseadinen
---
my story:

In five years, I made five cross country moves around the U.S., moving solely for the life experience as I listened to the call of my heart. I knew from a young age that I marched to the beat of my own drum. But, as with many of us, I got sucked into the status quo. I graduated from college thinking I knew what I wanted to do with my life, spent endless hours commuting to/from my 'dream job' in D.C., but my heart always longed for more.
I knew I needed to break the cycle and take the time to experience the life I wanted for myself, while taking part in the journey of my self discovery. So, I decided to make a big change.
And I began what would become the journey of a lifetime. Starting in 2010, I moved to Utah, back to Northern Virginia, out to San Diego, back to D.C., started my own business, and then in 2016, I moved back to San Diego. (P.S. you can read all about my incredible experience moving as often as I have here.)
Throughout those years, I was faced with some of the hardest moments I could have imagined. In 2012, I suddenly lost my mom.
Losing her was the catalyst for change in my life. I learned the importance of going through a self discovery journey. I became extremely deliberate and intentional with my actions, my energy, the things I spent my time doing and the types of people I surrounded myself with. I wanted a lifestyle of freedom. So, I created it.
And the experience of living in cities thousands of miles from my family forced me out of my comfort zone. It forced me to question everything I had learned and believed in order to decide for myself who I was and what I wanted out of life.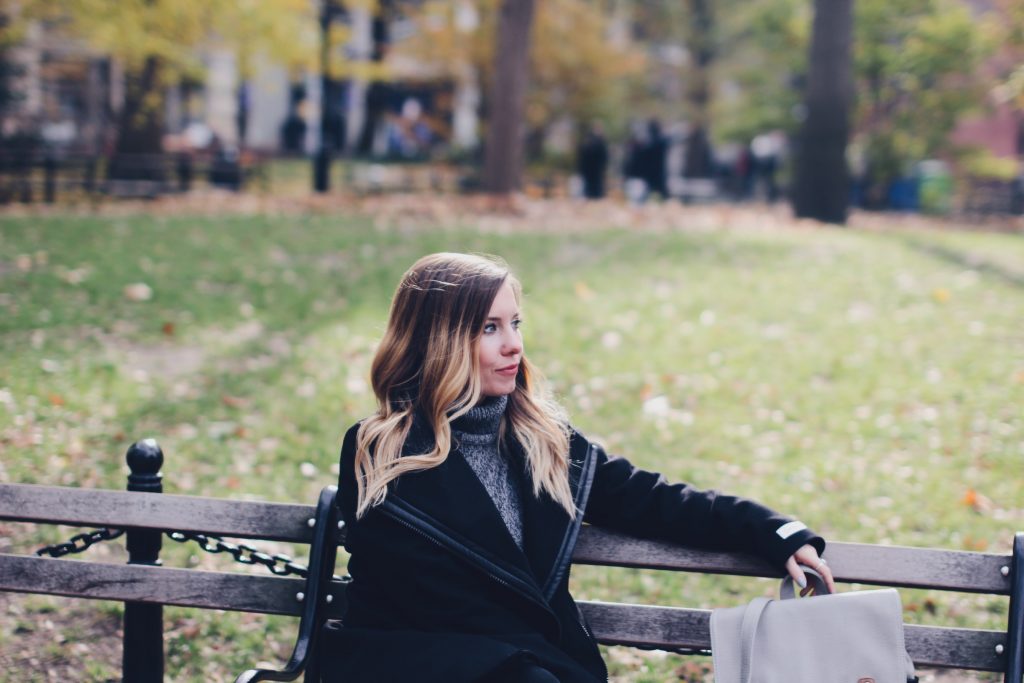 Travel became a huge part of my self discovery journey as I learned about myself through the world around me.
---
what I do:
My work is now rooted mostly in travel writing – sharing the stories behind photos captured along my journey, both locally and globally.
I've grown fond of sharing the places I visit and the ways they affect me through stories and photos. You can find my travel articles and guides here. I have many new cities and experiences to share with you so please check back soon, or follow along on Instagram for my latest updates!
As a Certified Life Coach, my work once focused on helping creatives establish daily routines and habits that they LOVE. So, you will find many articles regarding those topics here in my archives as well.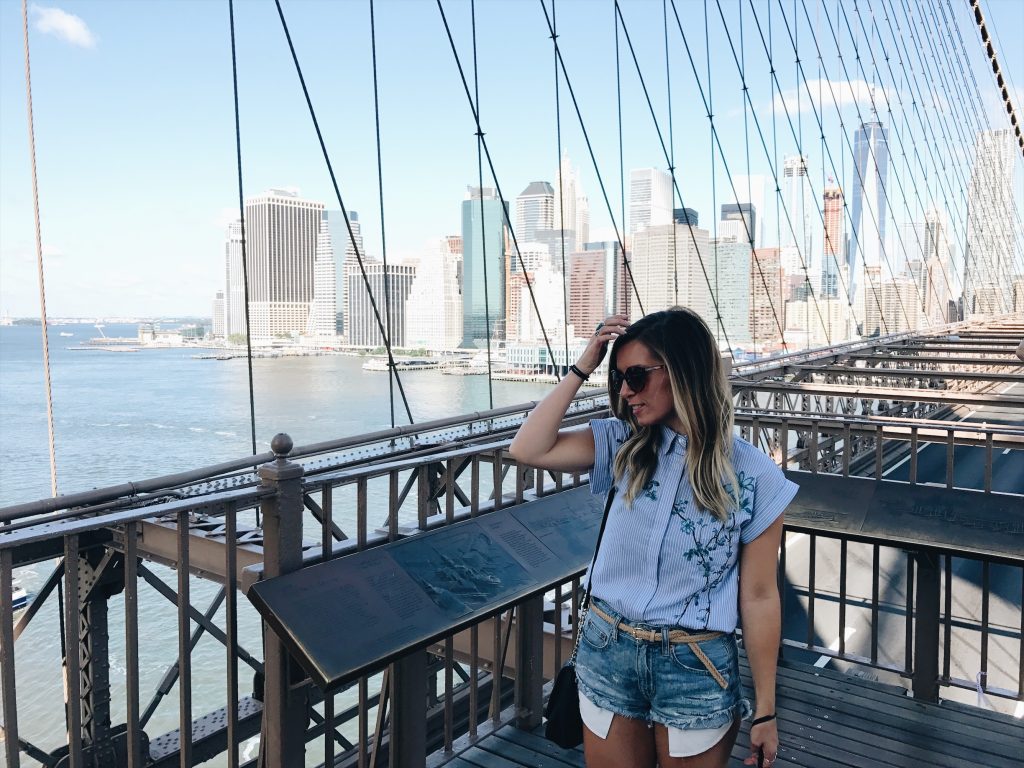 ---
how you can work with me:
BUSINESS INQUIRIES: Please feel free to email me about freelance writing, sponsorship, travel opportunities, and any other collaborations. You can contact me here or through my email below.
1:1 COACHING (Not currently accepting new clients): As an ICF-Accredited Certified Life Coach, I work privately with clients who are ready to work through fear and shift their mindset in order to reach their goals and transform their life!
MY ONLINE COURSE, Soul-Centered Moving: A Course in Moving Long Distance Alone – Get more info & enroll here!
EMAIL: hello@chelseadinen.com
(Please note, I am unfortunately not able to answer messages asking for advice, but check out my blog posts as I may have answered your question there!)
---
where you can find me:
Instagram

@chelseadinen (This is my favorite online place to hang out!)

Follow me on Spotify
---
fun facts:
I could spend every day exploring new coffee shops.
I wake up every morning at 4:55am and complete my morning routine!
Scandinavian culture and design has been a huge influence in my life and lifestyle design. Which is why I incorporate hygge into my daily routine!
In 2011, I rescued my cat Stella and she has made 4 out of my 5 cross country moves with me!
I minored in Dance in college and aside from writing, it will always be one of my greatest passions.
I'm an avid reader. You can find all of my top book recommendations here!
---
testimonials:
+ Before working with Chelsea, I was feeling very stuck. Not growing, not thriving, just surviving. I was unhappy and had a million thoughts racing through my mind and didn't know which to act on or which to ignore. I would go into a coaching session feeling tired, depressed, and unmotivated, and come out with all my fears and negative feelings washed away. At the end of each session, I felt empowered. All of the lofty goals and dreams of mine were re-affirmed as being absolutely possible, and I would start to get excited about life again. Chelsea was/is exactly what I needed exactly when I needed it!
— Christina
+ Chelsea helped me feel capable of making the cross country drive/move on my own. I can't thank her enough for what she shared about her own journey and about the wisdom she's learned along the way. I truly feel like I couldn't have made it through this summer/move without all her help! Chelsea had me covered!
— Linda
---