Do I ever get homesick? The quick answer is no. Not really. The first time I moved away from home (aside from college) was just after my 24th birthday. I moved over 2,000 miles away to a city where I had no family. I did, in fact, get homesick then.
Four cross country moves later, living in San Diego the second time around and I don't get homesick. But here is the reason why: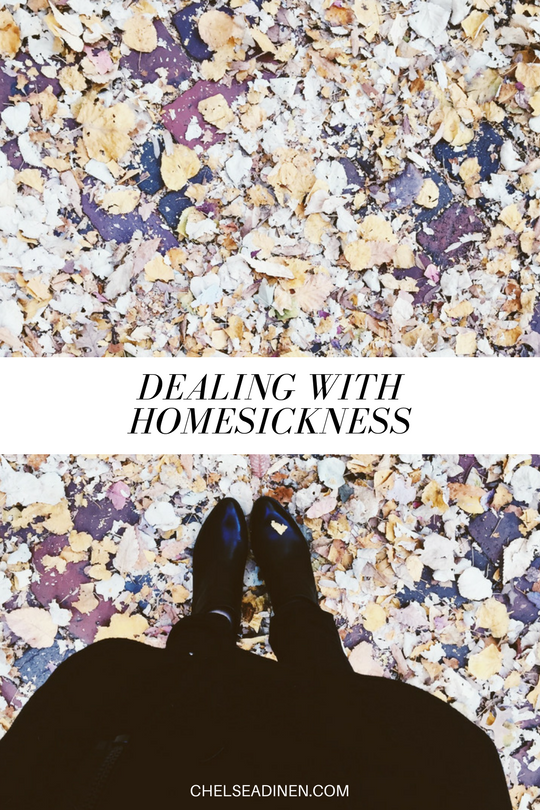 'Home' for me has changed.
Soon after moving back from Salt Lake City (the first of my five cross country moves) my mom suddenly passed away.
And, needless to say, after that, my entire life changed. The definition of "home" would never be the same, regardless of whether I lived in my childhood home or on the opposite side of the United States.
I remember when I was nine years old and went to acting school in New York. It was my first time away from home on my own and I was homesick. Incredibly homesick. In fact, I remember crying myself to sleep one night missing my parents so badly. (Typical for a nine-year-old, I'm sure.)
And then in college. It would hit me. I missed my mom. And her spaghetti. So, sometimes after class on Friday, I'd drive up to Northern Virginia and she'd be there to greet me. Literally. At the front door. We'd go shopping and she'd hound me about my grades and then I'd be ready to go back to school because I was tired of her 'nagging me.' (Oh, what I'd give now for her to nag me. Mom, are you reading this somehow?)
When I moved to Salt Lake City, I was homesick as hell. A different kind of homesick. The kind that would wake me up in the middle of the night, sobbing. There was something deep inside of me whenever I was in that subconscious state of mind that knew something was terribly wrong.
I'd push it away and get back to my life, but every so often, I'd get that deep pang in my gut.
Eventually, I moved back to D.C. and my mom was there again, at the door, to greet me. I'll never forget that moment. For those close to me, who knew the story of my life at that time, they know it was a significant move for me. And for my mom to be there as soon as I arrived from the long trek across the country, it was everything I needed in that moment.
My mom would never be there at the door to greet me again.
And so, do I miss home? Sure, I do.
I miss the memories of home.
I miss the way the sun filled my room every morning.
I miss Friday nights when we'd pop popcorn and then pop in a movie from Blockbuster.
I even miss the damn cowbell my parents would ring when it was time for me to come in for dinner.
I miss the sights and sounds of the place I grew up, sure.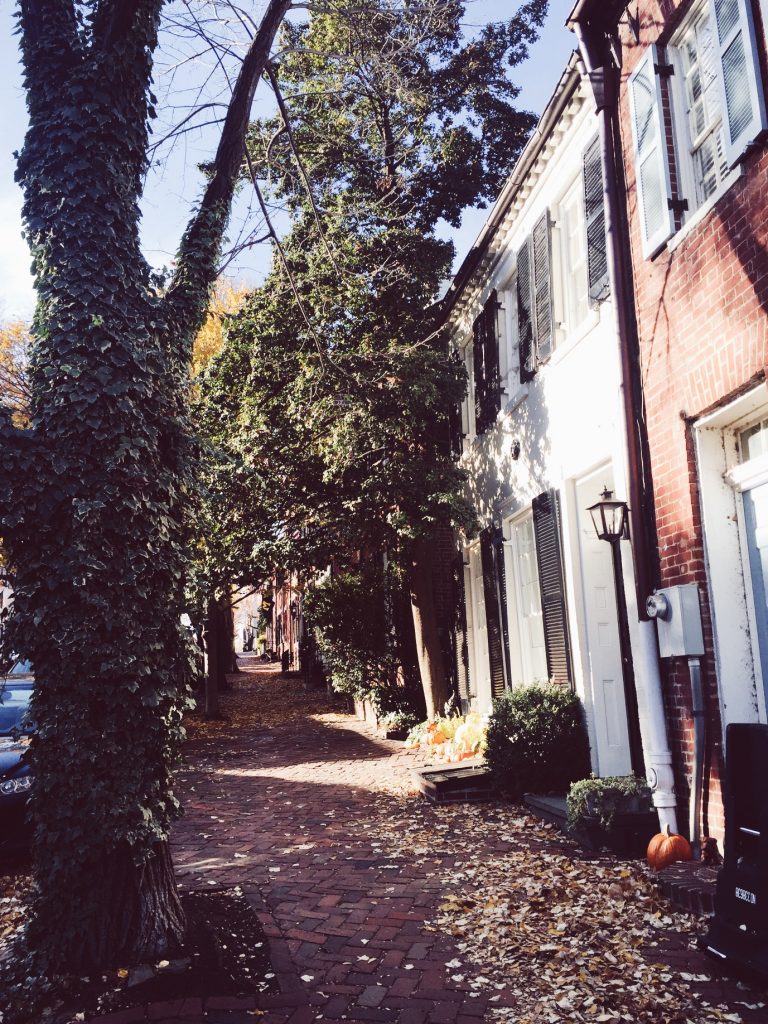 I miss the crisp leaves on the brick sidewalks in Fall.
I miss watching the planes flying in over the Potomac.
The muggy evenings enjoyed outside on a patio somewhere.
I miss my beautiful apartment in such a historic part of town.
And I even miss those damn chimes on Metro as the doors are preparing to close.
But the longing for home… the deep ache in the pit of your stomach… I don't feel that these days. Not since she died.
Perhaps that is part of grief. Perhaps it is part of moving so often. Perhaps it is just part of growing up.
There's a feeling of freedom in that. But there's also an unanswered longing. Knowing I'm missing something I'll never have again. A piece of my life story I'll never be able to experience just one more time.
For more, follow along on Instagram.
More Helpful Resources: