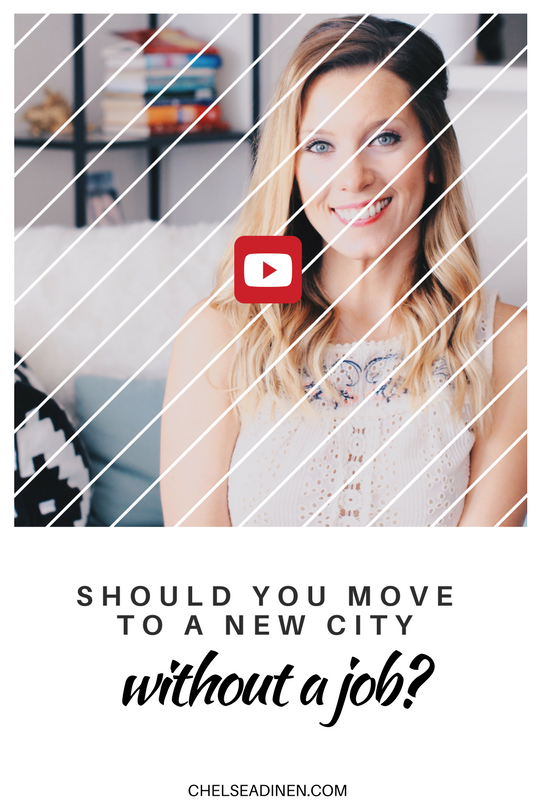 It's the question I get asked most often:
Should you move to a new city without a job?
You've been dreaming of moving to that new city and you've been applying for jobs long distance but nothing is working out. Should you move anyway?
I understand how much of a mental battle this can become. I've been there before when I made my first cross country move to Utah and then again when I moved to San Diego for the first time.
My online course, Soul-Centered Moving dives much deeper into finances, budgeting, researching your new city's cost of living, etc. so be sure to check the course out if you're looking for in-depth, step-by-step guidance.
In this video, you'll find:
1. My answer to: Should you move without a job in place first?
2. Insight into how I saved extra money (and for how long) prior to moving.
3. How long it took me to find a job after my first cross country move.
I'd love to hear from you about your takeaways! Leave a comment and I'll be sure to reply. Questions? I'd love to answer them!
To be sure you don't miss my weekly videos, subscribe to my YouTube channel and join my email tribe below!
Until next week,
Chelsea