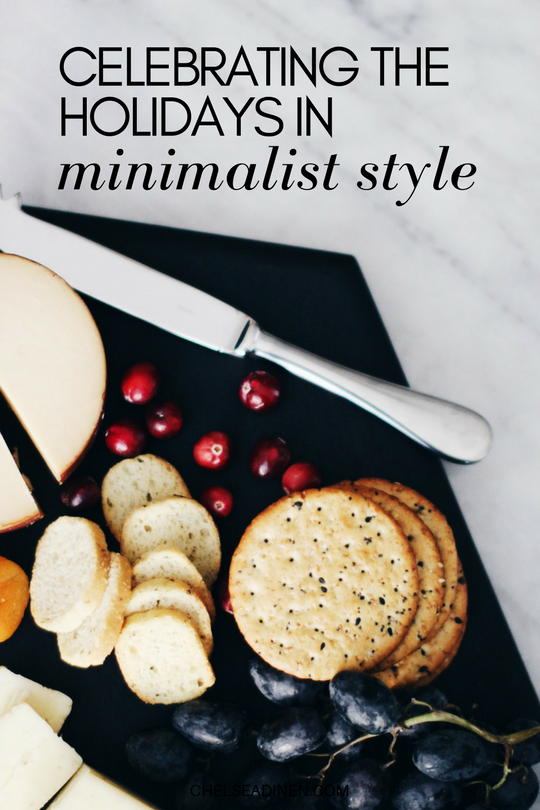 Over the last three years or so, I have thoroughly enjoyed celebrating the holidays as a minimalist.
My journey into minimalism has deepened with each year and I've seen the meaning of the holiday season deepen as well, as I focus less on superfluous 'stuff' and more on living with intention. Simplifying my holiday season has brought more time and energy to genuinely enjoy the small celebrations of the season.
Where there once was stress and overwhelm, now there is ease, relaxation, and joy.
As you may know by now, as a minimalist, I choose all facets of my life with intention — from what I eat and wear, to what I consume, buy, and even put on my holiday wish list :)
These days, my wish lists are short and simple.
Generally, I ask for:
a book or two about a topic I'm learning about
a health/beauty item I've had my eye on
something beautiful and unique to add to my home. (If you follow me on Instagram, then you know how intentionally designing my home is a passion of mine.)
You may also like: Join Live Simple Collective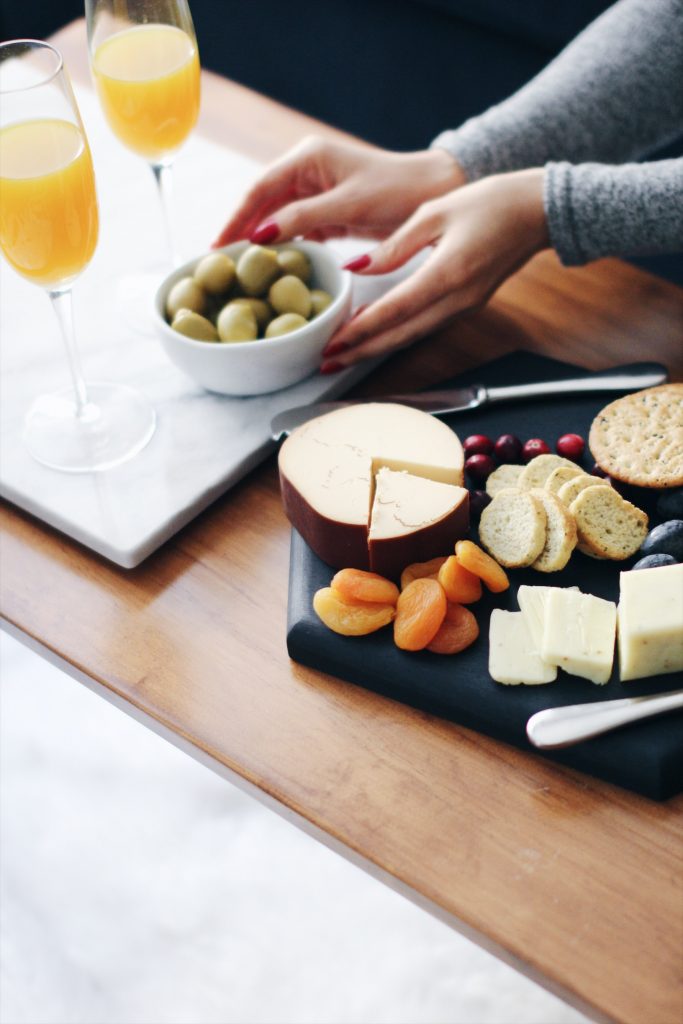 And then I found SNOWE (http://snowehome.com) a home brand, on a mission to simplify the experience of shopping for the home by providing the perfect, luxury-quality products at attainable prices. Their home essentials are thoughtfully designed to be exceptional and practical, using the best materials in the world.
Having moved cross country 5 times in 5 years and spending a good portion of 2016 traveling, I admit, I didn't have much in my home for entertaining. With the holiday season quickly approaching, I wanted something minimalistic in design, yet high quality and versatile.
I opted for their cheese board set in a beautiful oxidized walnut and crystallized glass flutes.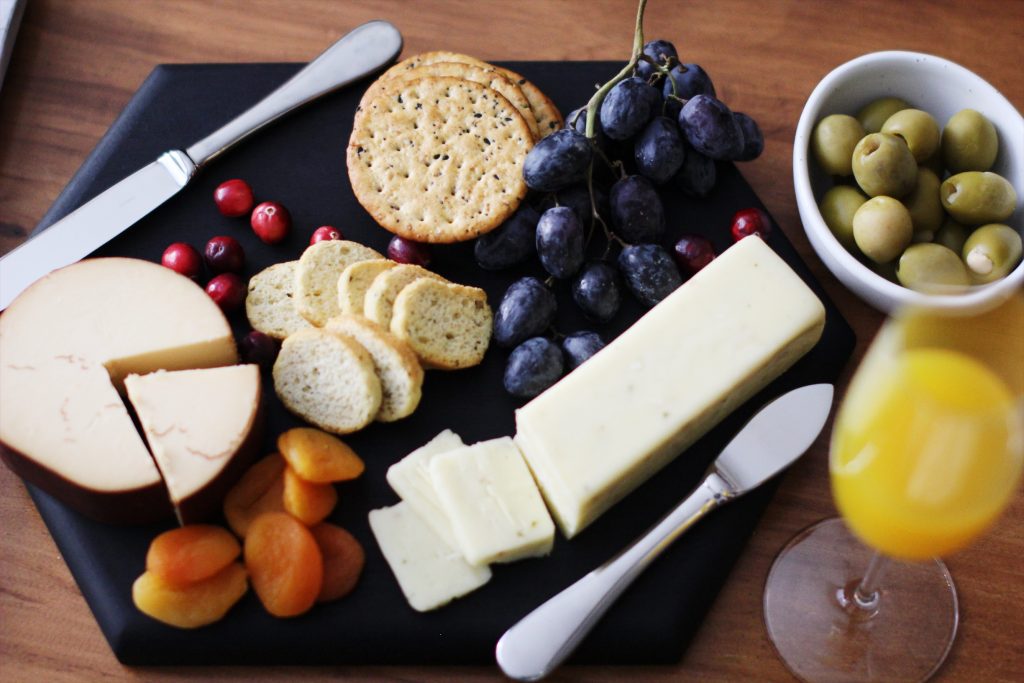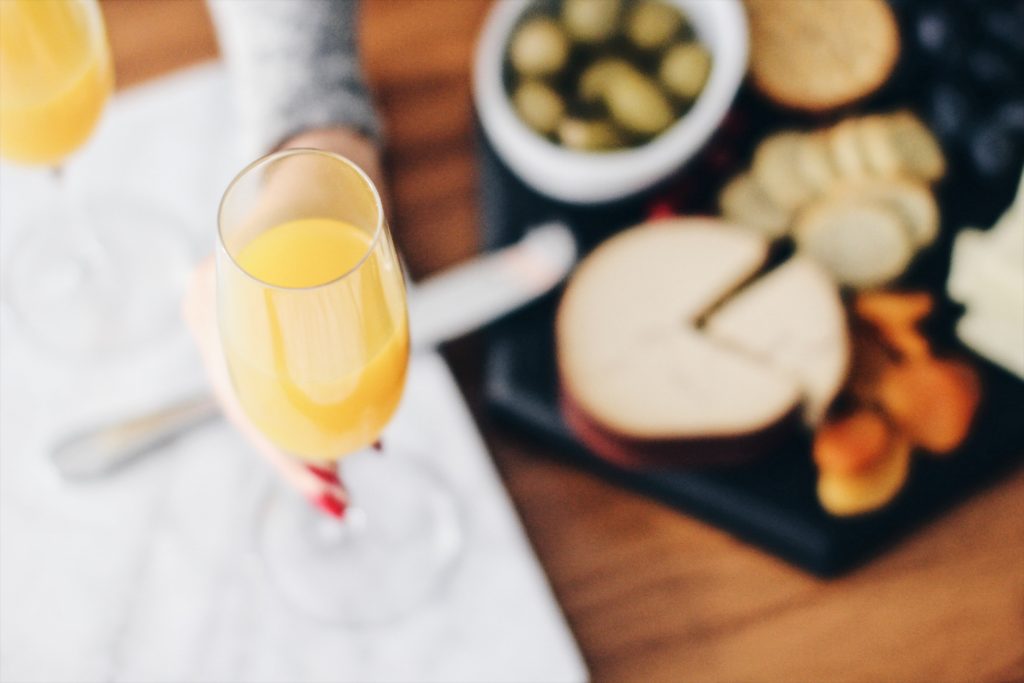 As a minimalist, SNOWE is the type of brand I look for. I want to know that the items I am adding to my curated collection are created with care and will last me a long, long time.
I knew the moment I opened the box that appeared at my front door that I would not be disappointed with the SNOWE products. Their packaging alone had me in awe. The witty cards to greet you as you opened each item, the sturdy packaging. Nothing was missed. Everything was well thought out.
The products themselves were just as intentionally designed and created. Beautiful, unique, and top of the line. I know these items will be a part of me and my home for years to come.
They fit perfectly with my minimalist design and I honestly still can't believe how flawless the cheese board is. I washed it by hand and you would never know that I've used it. It looks brand new!
Anyway, I could go on and on about SNOWE. They are honestly one of my favorite new brands for home essentials. Check out their current holiday gift guide (where you'll find the items I listed above) or search their website for what ever it is that you need this holiday season (and well into the New Year!)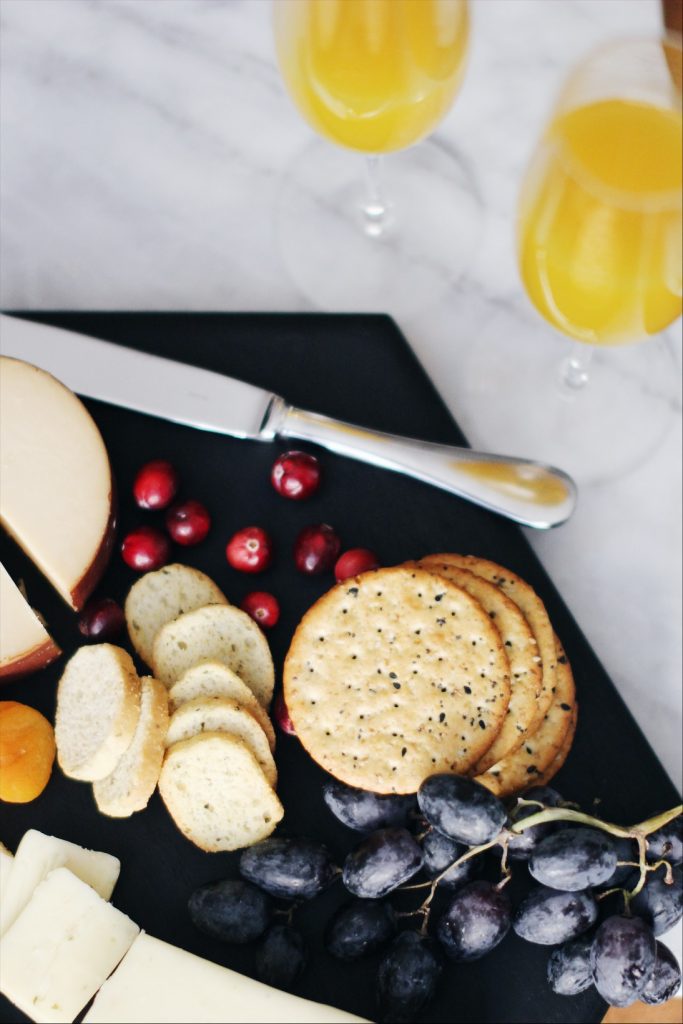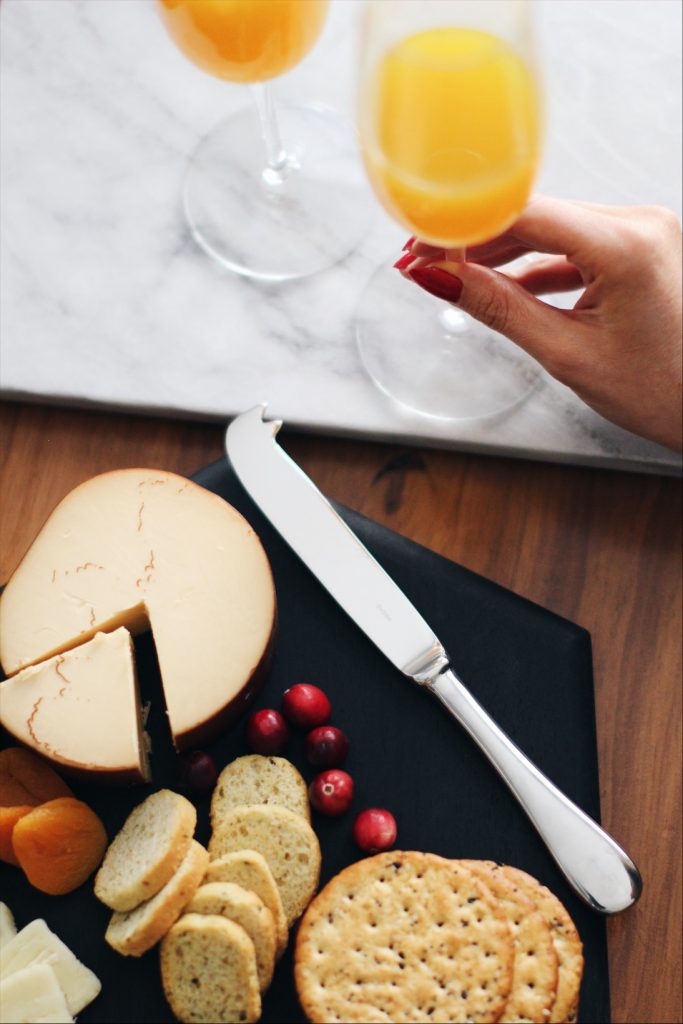 And lastly, here are a couple tips on celebrating the holiday season in minimalist style:
If you decide to create a wish list, include ONLY items that you would pay for with your own money. Make sure they are items that will last you for years to come. Stick with versatile pieces (versus trend pieces).
Don't be afraid to ask for gift cards! This is one of my favorite gifts to ask for because it allows me to intentionally choose what I want at the time that I need it.
Give yourself permission to decline invites to alllll the holiday parties you are invited to. It'll be okay. Really. And this will free up your schedule!
Did this help? Let me know in the comments! How are you hoping to be a little more minimalistic this holiday season?
For more helpful tips on simple living and to hear more about my minimalist lifestyle, be sure to subscribe to my YouTube channel and sign up below for my FREE digital workshop on simple living/minimalism!
This post was in collaboration with SNOWE.