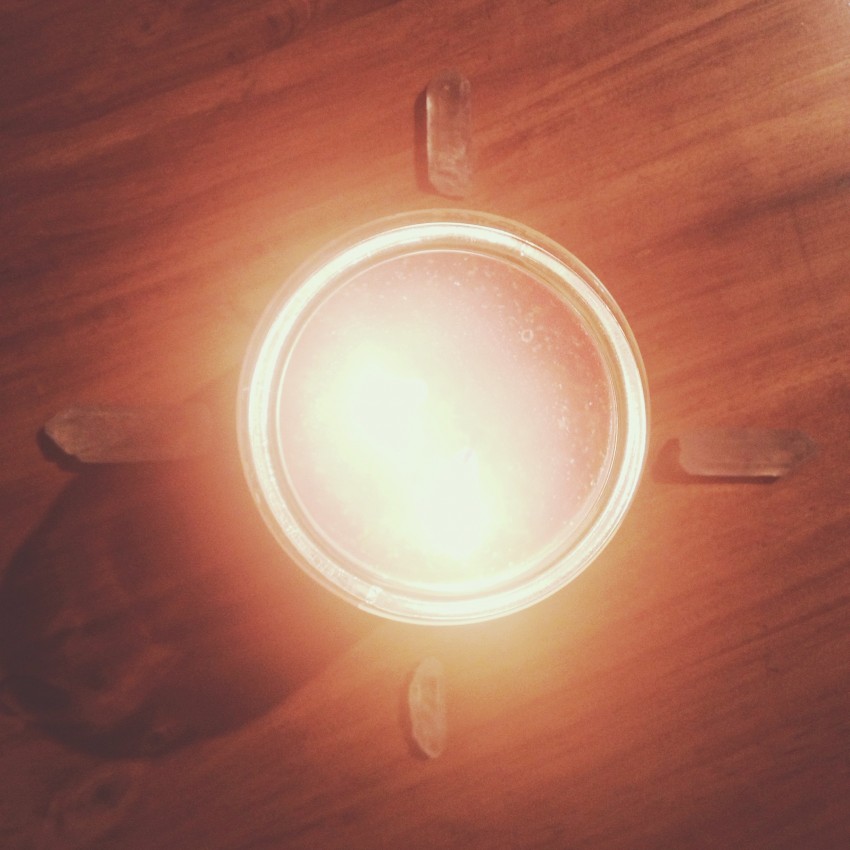 Last night, at 10:29 here on the East Coast, the Autumnal Equinox took place and we transitioned into the beautiful season of Fall. For some reason this year, I feel so deeply connected to this season and instead of saying goodbye to Summer, I am welcoming Fall in with open arms.
Maybe it's because I didn't get the opportunity to experience the fullness of Fall here on the East Coast last year or maybe it's because the meaning of Fall is just calling out to me even louder than before. Either way, this season has always been my favorite and I am ready to embrace it. If you're ready to embrace it with me, here is one major thing you can do:
Create balance
The Autumnal Equinox is a time of equal light and dark. With each of us, where there is darkness, there is also light. We may not always be mindful or conscious of what is hiding back in our shadow so now is the time to cast light upon that area. What ever areas need work within ourselves, now is the time to mend, heal, strengthen.
Think about balance in your life today. Are you feeling out of balance in any areas? Perhaps you've been over-working, leaving you feeling uninspired and burnt out. Or perhaps you've been investing more time and energy into other people rather than yourself, leaving you feeling drained, confused, and out of whack.
Another beautiful thing about this time of year is the Great Exchange that takes place as we pass the warmth of the Sun over to the Southern Hemisphere, while we receive the richer and longer nights. This reminds us to assess the exchanges that take place in our lives. As we give, are we also open to receiving? I've learned so much about the importance of gratefully receiving this year: receiving love, compliments, help, money, etc. Are you allowing things to flow freely to you or are you blocking them with excuses, lack of self-care, and limiting beliefs?
Set time aside today, this evening, or tomorrow morning while the season of Fall is still transitioning in. Light a candle. Write in your journal. Breathe in the fresh, cooler air and ask yourself these questions:
Am I feeling out of balance in any area of my life?
If so, what areas need to shift?
What do I need to be doing more of?
What do I need to eliminate?
What three words describe the essence that I want to embody this Fall? (Example: Harmony, rest, honor)
And breathe those words in. Let them fill your heart and move through your muscles while they deeply resonate within you. Read those words each day as a reminder of what this new season of balance means to you.
Remember to give thanks. Hold gratitude for how far you've already come this year. For the projects and ideas and adventures you've worked toward. Pause. Slow down. Honor your journey and the inner work you've carried through and done. This is your harvest.
++
Need help creating balance in your life? Check out my services page to find out more about my coaching offerings!
To stay up to date on my posts and coaching opportunities, sign up for email updates below or join the tribe on social media!
Facebook | Twitter | Instagram | Bloglovin