[column grid="10" offset="1"]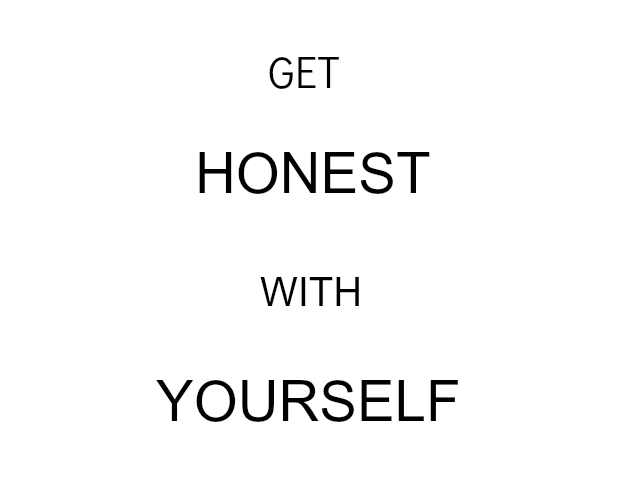 This is one of the biggest, most meaningful questions we ask ourselves in our lifetime:
What is my purpose? What was I put here to do?
If you're at a point in your life where you're seeking greater fulfillment, deeper meaning, purpose and passion, I hope this video sheds some light on where to go from here.
Finding your purpose can be overwhelming but this video and the next few to follow will take you through this beautiful process. It's the process that worked for me and I hope it leaves you feeling inspired and ready to move forward along your path of exploration and purpose.
Ah, yes. Getting honest with yourself. Now's the time, my friend. Go on, get started. Leave a comment below and let me know your takeaways. If any questions seemed to spark in your heart after watching this, what are they? I'm here to support you, guide you, and kick you back in shape from time to time ;)
I'm so pumped for those of you on this journey of self-discovery, self-development, self-love. Thanks for watching!

---
 While this content doesn't cost you anything, all shares of this blog post (on Facebook, Pinterest, etc.) are much appreciated.
Not a bad trade, huh? :)
To know when I post the next part of this "Finding Your Purpose" series, sign up for email updates below or join the tribe on social media!
Facebook | Twitter | Instagram
 [/co[/column]