[column grid="10" offset="1"]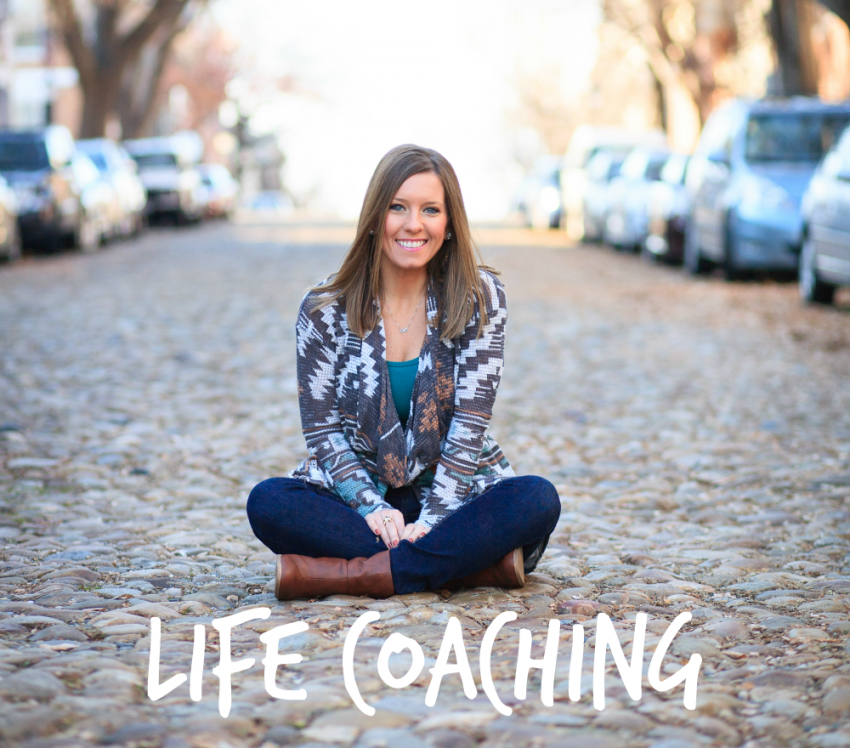 If you've read my About Me page then you know all the ups and downs I've been through in the past three years. After two cross country moves (at the time) followed by the sudden death of my mom, life hit pretty hard and changed the way I see and do everything. I went from being a self-conscious, co-dependent, lost soul who was always looking outward in order to find my identity and where I belonged to now being an independent trailblazer, creating my own path with confidence, purpose, and the decision to always honor myself, throw the "shoulds" out the door, and make my dreams a reality.
I've since moved cross country twice more, including a move to San Diego where I had always dreamt of moving, and started a business doing what I am most passionate about.
Having gone through so many dark days, finding the power within me to live in the light (live in alignment with my truth and purpose) is the greatest gift I could give myself. But it's also something I want everyone to realize they can give to themselves as well.
Over time, my inbox has been flooded with emails from women in emotionally/mentally/physically abusive relationships who want to get out and seek guidance. I have also received a ton of emails about a guide I wrote for single girls moving cross country from other courageous girls who are ready to hit the road and need a couple extra pointers and some added reassurance that what they're doing will be the greatest decision of their life! Lastly, I was touched by countless emails from other people who had lost a parent and were seeking support.
As I would sit, reading these emails, getting to know these beautiful souls, connecting with them through email and eventually through other forms of social media, I knew this is what I needed and wanted to do for life. There's something especially powerful about connecting with people on their journey forward. Their journey into wholeness, fulfillment, bliss, self-awareness, and purpose that just makes you come even more alive.
The reason I coach is because I know all the shit life can hand us. I've been there. Multiple times. But I figured out how to turn every single one of those dark days into something so much bigger. I learned how to live on purpose. I learned what it meant to feel blissfully alive while living in alignment with my truth. And I want to be able to share that wisdom with others. Life is what happens outside of your comfort zone. I can show you not to fear change but to see the beauty of it instead. To see the potential. To see YOUR potential everyday, in every experience.
So, if working with someone to help you achieve your biggest dreams, or to find your purpose, work on letting go, stop caring what everyone else things and instead define what YOU really want, etc. is something that's been on your mind, then this post is for you. I have spruced up my Work with Me page and have created several different powerful coaching programs.
I'm a life coach because I believe. I believe that we are unique and beautiful souls. I believe we each have our very own purpose. I believe that everything we need is already within us – we just need the tools in order to search a little deeper for those answers. Sometimes all we need is just to be reminded of our greatness. Of our true potential. Of our truth.
Invest in yourself today. Let's work together.
To stay up to date on my posts and coaching opportunities, sign up for email updates below or join the tribe on social media!
Facebook | Twitter | Instagram | Bloglovin