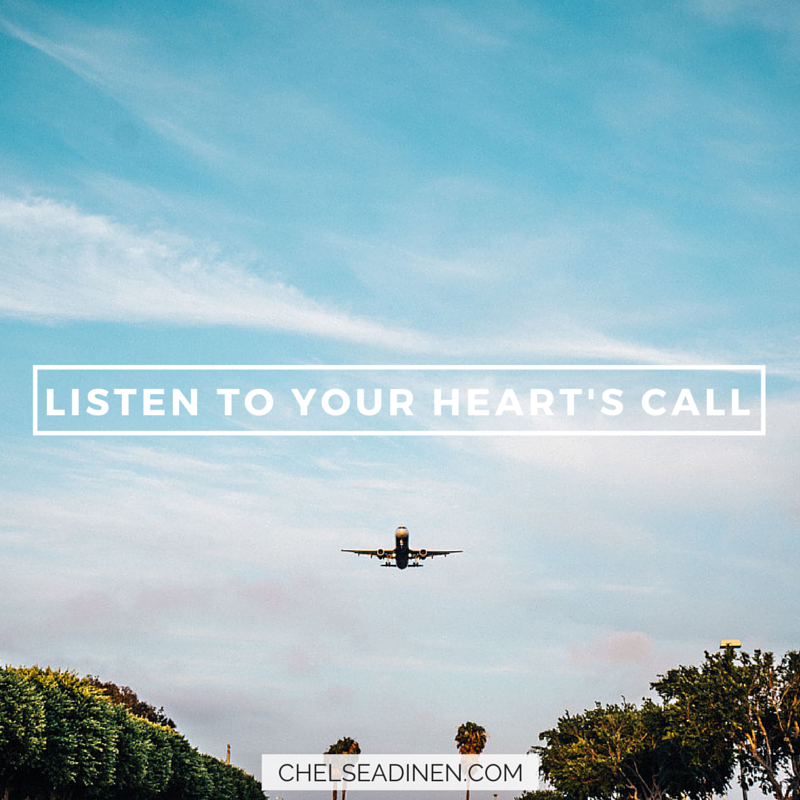 I know I talk a lot on my blog about how quitting my job and moving to California was one of the most fulfilling decisions I've ever made. But what I probably haven't stressed enough is that the physical process of driving cross country was also one of the best experiences.
Let's face it – how many chances will you have in your life to get in your car and just drive for days, crossing through the entire country in which you live?
It's an experience I continue to look back on fondly, day after day. And really, I had no idea it would affect me so deeply until I actually went out there and did it.
In fact, after moving cross country 5 times, I created an online course for anyone who wants to learn the process of moving alone, start to finish. Get all the info on Soul-Centered Moving here.
The reason I'm talking about this today is because I know many people out there right now are debating whether or not to make a change – a big change. And you might be one of those people.
If there's one thing I know it's that you MUST listen to your heart's call. If you want to move cross country or go backpacking through Europe or start your own business…
FIND A WAY.
Because at the end of the day, life isn't about a paycheck. Or having the latest designer handbag. Or how many credentials you have after your name.
It's about LIVING. FEELING ALIVE.
It's about going where you haven't gone but always wanted to. Conquering greater heights. Opening yourself up to the present moment. To all that's out there, just waiting for you.
We get so hung up on what's holding us back that we rarely allow ourselves to go after what we really, truly, from the bottom of our heart want.
And life is too short for that.
As soon as you know that and accept that and hold yourself to it, the world is your oyster.
The hardest part is starting. Trusting in your gut and taking the huge, scary, "holy sh*t am I really doing this?" leap of faith.
So, do yourself a favor today and carve some time out – even if it's just five minutes – to sit alone somewhere quiet to just listen to your heart.
What is it telling you?
What is it begging you to hear?
What is it showing you?
Listen to your heart's call.
Then, write it down, date it, and read that back to yourself everyday.
I look back on the days before I moved. I was just a girl who dreamt of moving to California someday. I felt it in my heart. I had no idea how it was going to happen. I knew it sounded crazy. But I didn't care. Because my heart led the way and I listened.
You should listen too.
Onward with love,
Chelsea