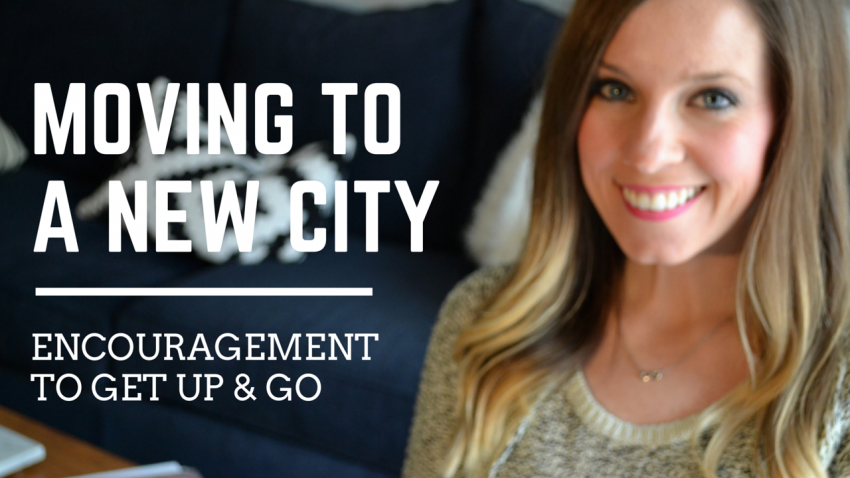 One of the greatest decisions I've made was to just get up and go and move to a new city. I've moved cross country four times and this year, around my birthday, I started to reflect back on those moves, the growth that occurred in my life because of them, and how many other people are out there wanting to take their own great adventure.
Update: I've now moved cross country FIVE times and created an online course called Soul-Centered Moving: A Spirited Course in Moving Cross Country Alone. Get instant access here!
In the beginning of this video, I talk about how the past year of my life I have remained quite stationary. As a woman who considers herself a gypsy soul, it is natural and many times necessary for me to be always be going. Venturing. Moving. Exploring.
But this past year of remaining in one place has allowed me to reflect back on my many moves, what I overcame, what I learned, what I would go back and do again and again.
I share with you some encouragement if you too are a gypsy soul, a wanderer, an explorer.
If you're ready to begin your own journey and move to a new city, state, or even country, watch this video and let me know what you think. (And then join Soul-Centered Moving to learn the start to finish process of moving, conquering fear, etc.)
Onward. I hope you go.
Are you planning a move? Where to? Let me know in the comments below! Additionally, let me know any questions you have and I'll answer them in future posts!
As always, if you found this post useful, please share it with your networks!
---
To stay up to date on my posts and coaching opportunities, sign up for email updates below!
Facebook | Twitter | Instagram | Bloglovin