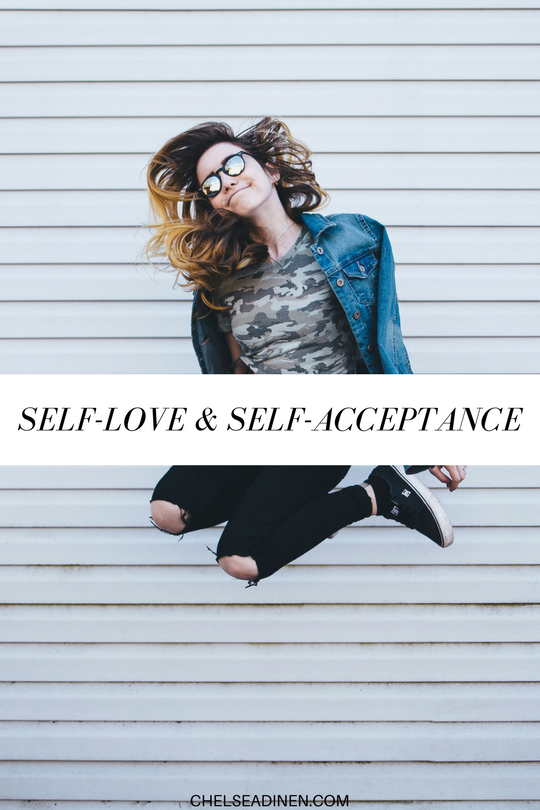 This post is on a topic that's been weighing on me heavily: Self-love and self-acceptance.
More specifically, it addresses the importance of:
Loving ourselves even when the world around us doesn't.
When we are not accepted by our loved ones or friends.
When we are bullied for what we look like or what we believe in.
In a time where we can so easily compare ourselves or be bullied, we have to stand boldly and proudly in our own shoes. Unapologetically be yourself. Be the truth of who you are. That person is unique, and different, and special, and talented, and gifted and brings something to the world that nobody else can.
So I encourage you, what ever it is that makes you unique, to embrace it. Proudly. To stand your ground. You can be anything you want to be. Be kind. To others and to yourself.
In the below video, you will find a very emotional message of love & encouragement addressing self-love, self-acceptance, and bullying. Please watch & share. It would mean the world to have this message shared with those who need it most right now.
Suggested Reading: My Top Personal Development Books to Read This Year
---
Without further ado, I hope you enjoy this video!
If you haven't already, please go subscribe to my YouTube channel! I post a bunch of videos to help you with starting healthy habits, goal setting, and productivity!
For more, follow along on Instagram.
More Helpful Resources: