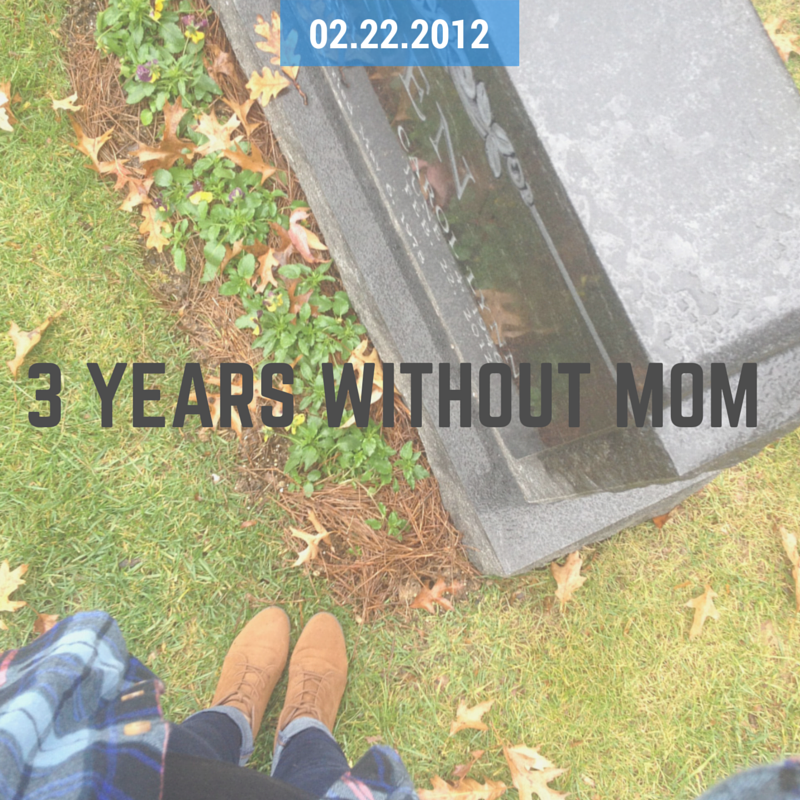 February 22nd, we meet again. Three years ago, this was the day that my mom was taken and life changed forever. Being without her has altered every single step I've taken, decision I've made, and goal I've set for my own life as a woman. She left this world with strength and grace but the time we'll never get to spend together leaves a hole in my life.
To live without my mother, without my best friend… it's a loss I wake up and face every day moving forward. To be without her encouragement, her hugs, her companionship… I am forever changed.
My hope since that day in 2012 is to somehow be a light. A light to other women, to those whose lives have taken a major detour, and a light up to her, reflecting back all that she gave to me. I want to live everyday with passion, courage and purpose, as she inspired me to do.
Today and everyday, I celebrate my mom, her miracles, her unceasing push for me to be an independent woman, and to never take crap from anyone.
The older I get and the more time that passes since I've heard her voice, the more I want to be like her. To have her smile. Her eyes. Her wit. Her perseverance. Her passion for life.
She was the bravest person I've ever known. And I miss her more than words will ever be able to say.
Today especially, I celebrate her life and how special it has always been to call her my one and only mom.
Having lost her own mother at a young age, I know she knows my pain and I know she knows I'm okay. My soul chose hers to carry me, nurture me, love me and our bond continues even after death.
To say that it gets better with time would be a lie. It does not.
I try not to sit and think about the hollowness I feel when I think about the fact that I will never see her, hug her, or hear her voice again. But when I do, it is a feeling so immense and endless that words will never be able to explain. My heart beats on without her. My pain remains. But my love… my love prevails.
Three years, Mom. Yet it feels like only yesterday.
With tears in my eyes, I'm sending all my love.
The Girls of Summer, always.
Chelsea