It's no secret by now that Palm Springs has become my second home. If you are new here, let me introduce myself: Hi, I'm Chelsea. Lover of Mid-Century Modern Design and ALL things Palm Springs. I fell in love with this desert oasis during my first visit years ago in 120 degree heat and my love has only continued to grow. Join me on today's adventure as we spend 48 hours in Palm Springs for the weekend!
I'll be showing you some of my favorite things to do, places to eat, and neighborhoods to explore. Just a two-hour drive from Los Angeles and San Diego, Palm Springs is the perfect desert getaway for a long weekend.
My trips are generally pretty active, filled with exploring the local neighborhoods, coffee shops, and gawking at the design elements of restaurant interiors. Palm Springs was no exception.
If you're curious to learn more about the Mid-Century Modern architecture that Palm Springs is best known for, I've also written a post detailing all of my favorite neighborhoods to check out the beautifully unique architecture that is Desert Modernism.
---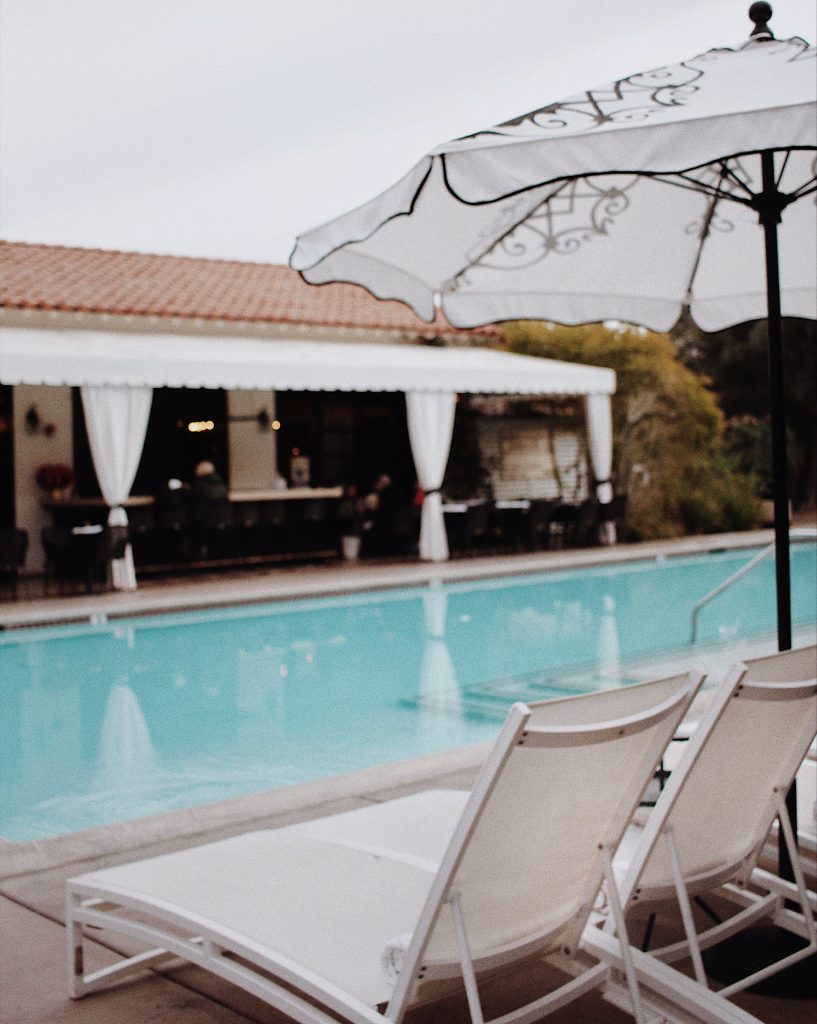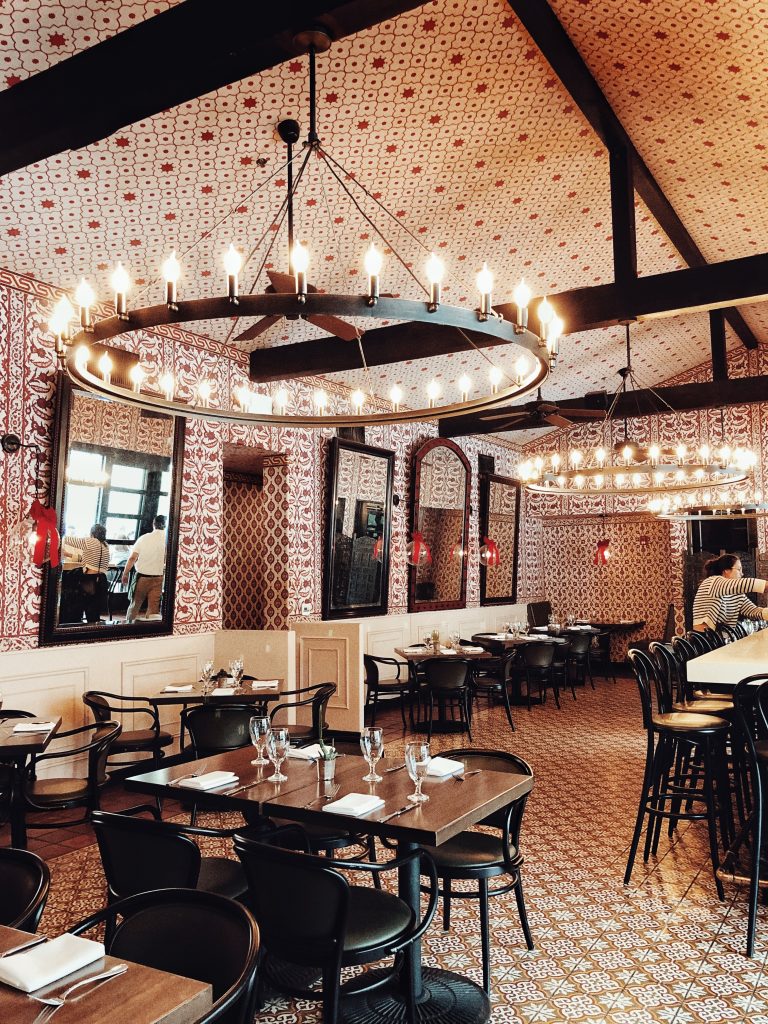 ---
Before heading to Palm Springs, we stopped off about 30 miles north in the Joshua Tree area to explore Pioneertown (a town built in the 1940s to be used in Old Western films!) and Yucca Valley.
Joshua Tree (high desert) and Palm Springs (low desert) are both quite different from one another in both vibe and landscape. I had been to Joshua Tree once before and loved the raw yet hip spirit in the desert air.
---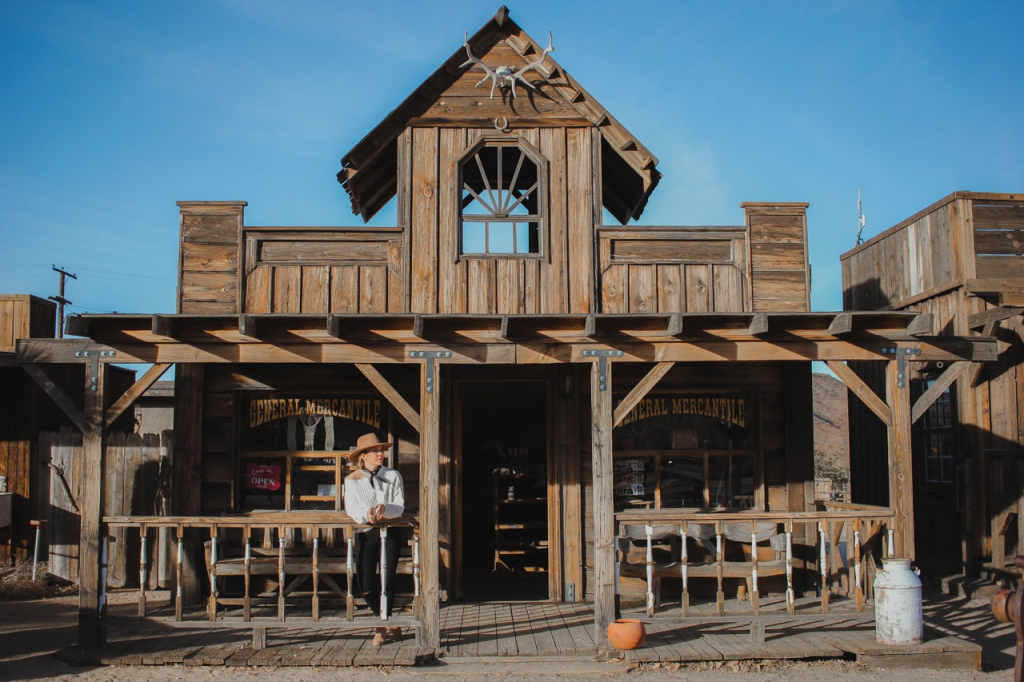 ---
I highly recommend checking out Pioneertown while you're in the Joshua Tree area. Be sure to stop by Pappy & Harriet's for a burger and some live music (just be aware that, depending on the time of year, you might need to make a reservation!)
Seriously, there's just something magical about the desert! And I'm sure my love for it is apparent in how many times I have used the word in this post :)
Alright, so let's hop to it. Come along with me to Palm Springs, California!
Watch video directly on YouTube
Want to show your support? Go leave a comment or 'thumbs up' the video here! Continue Reading