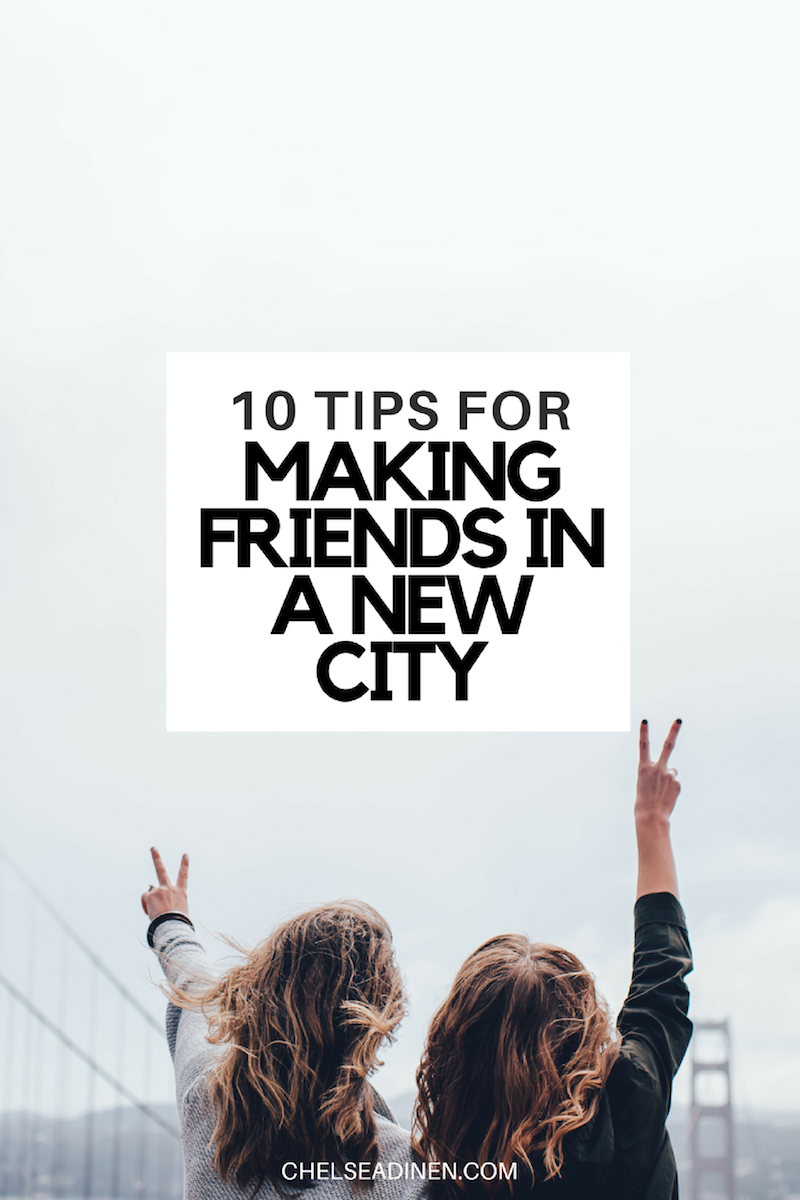 People often ask me about making friends in a new city.
I understand that the fear of having to make a whole new circle of friends is one of the biggest things holding people back from moving, whether for a job opportunity or solely by choice.
Being an introvert, I admit, I wasn't too scared off by the idea of not having a huge network already established whenever I moved to a new city.
Nonetheless, I too wondered how and where I would end up meeting new friends.
So, in today's video, I offer my 10 tips for making friends in a new city.
Or you can watch this video directly on YouTube here.