A key part in minimalism and living a minimalist lifestyle is learning to say 'no' more often.
If you're like I used to be, you feel obligated to always say 'yes' when invited to do something.
But many times, saying 'yes' to other people, plans, phone calls, meetings, etc. means we are saying 'no' to ourselves, our boundaries, and our biggest priorities.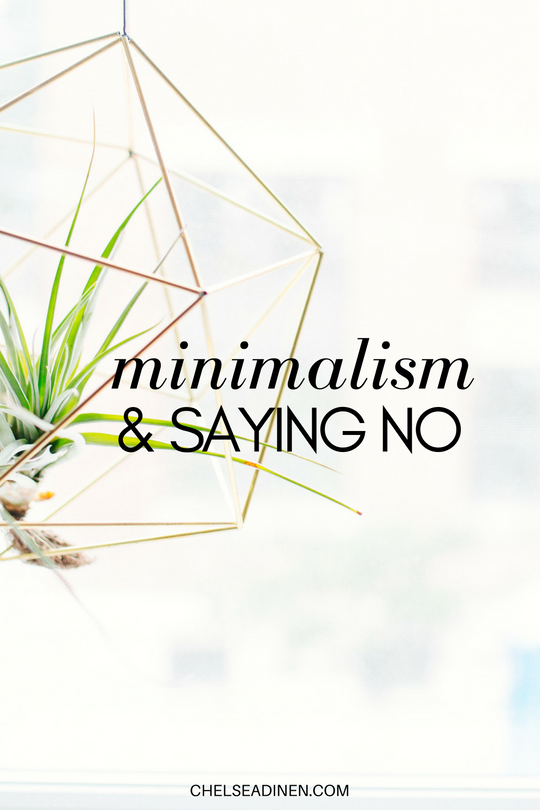 Suggested: My Journey into Minimalism After Moving so Often
---
In this week's video, I talk about how to be more intentional with your time & energy and some helpful advice on setting boundaries with other people.
I teach you:
1. Why, as minimalists, we must say 'no' more often than the status quo.
2. How to say 'no' unapologetically.
3. Why being 'busy' will keep us from our goals.