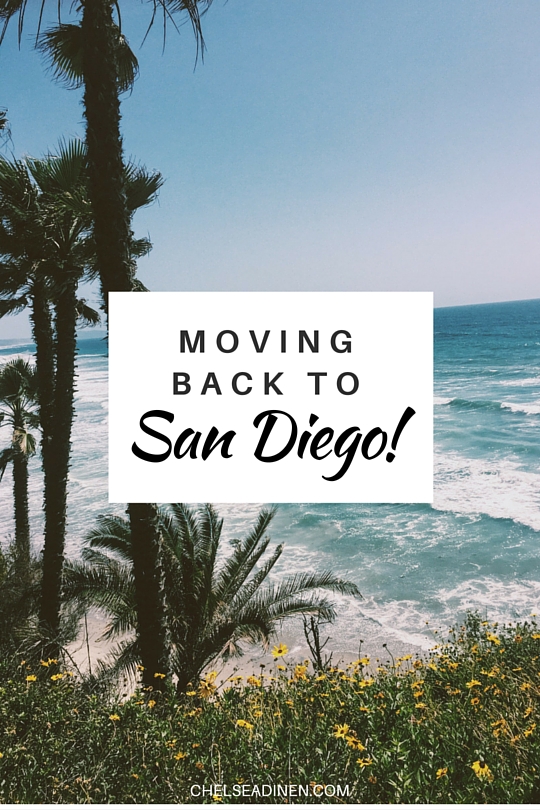 In 2012, I moved to San Diego nine months after my mom suddenly passed away. It was something I had talked about, dreamt of, and saved for, for years. After she died, and the numbness began to wear off, I knew deep within my heart that I was forever DONE putting off my dreams. I knew that if I didn't finally move to San Diego, I would always look back with regret. And so, my mind was made up.
Living in San Diego was far from perfect but it was the peace I felt on the inside that mattered. For the first time ever, I felt ALIGNED.
I worked through years and years of limiting beliefs and programming in order to realize the life I wanted to live and, more importantly, the woman I was. I was in transition. And no one else was going to tell me who or what to become other than myself.
While living in San Diego, I watched dreams of mine for years unfold before my eyes. Because I finally found the courage to go after the things my soul had been longing to do and see and be.
It was in San Diego that I discovered my deeper purpose and made the decision to pursue the entrepreneurial route as a life coach. My life was at the beginning of a huge crossroad. Continue Reading