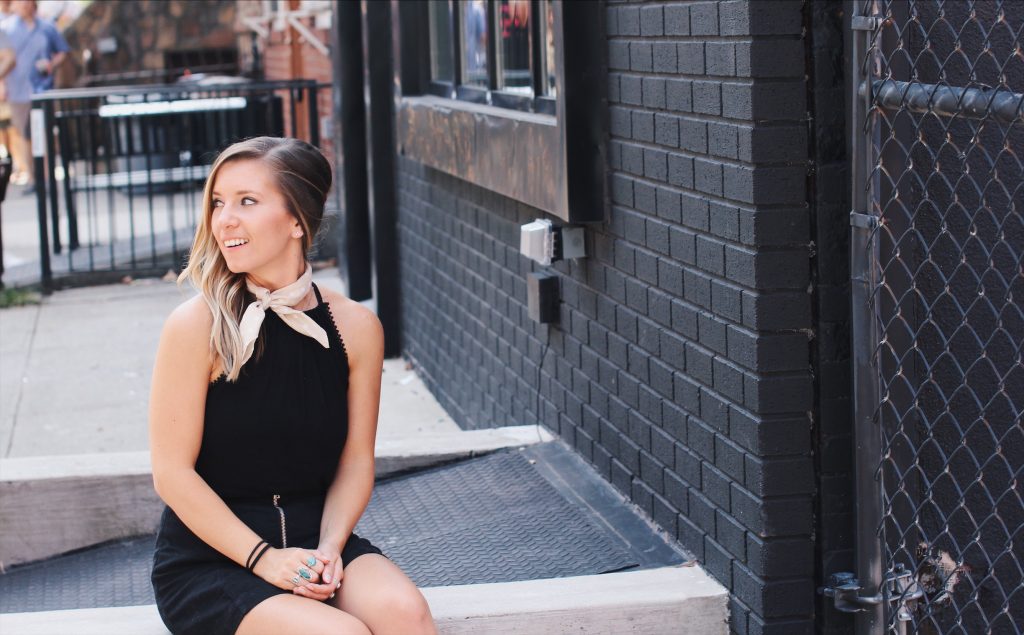 Hi, I'm Chelsea!
You may have found your way here because you found me on YouTube or you were searching for information and motivation on mindset, personal development, or solo travel. Welcome! I'm so glad you're here.
My mission is to guide and teach others how to design a lifestyle that gives them more freedom to spend their time, energy, and money in ways that best support their goals and values in spaces and cities that speak to their soul.
More specifically, I teach mindset, routine/healthy habit formation, intentional living and lifestyle design.
Our time here on Earth is precious and I want to help you live more intentionally and on purpose.
---
my story:

In five years, I made five cross country moves around the U.S., moving solely for the life experience as I listened to the call of my heart. I knew from a young age that I marched to the beat of my own drum. But, as with many of us, I got sucked into the status quo. I graduated from college thinking I knew what I wanted to do with my life, spent endless hours commuting to/from my 'dream job' in D.C., but my heart always longed for more.
I knew I needed to break the cycle and take the time to experience the life I wanted for myself, while taking part in the journey of my self discovery. So, I quit my job.
And I began what would become the journey of a lifetime. Starting in 2010, I moved to Utah, back to Northern Virginia, out to San Diego, back to D.C., started my own business, and then in 2016, I finally made it back to San Diego. (P.S. you can read all about my incredible experience moving as often as I have here.)
Throughout those years, I encountered the greatest heartbreak, the most beautiful life lessons, the hardest moment of my life -- losing my mom suddenly in 2012, and the most rewarding -- starting my own business. As I moved from city to city, I learned and grew every mile of the way.
Living in cities thousands of miles from my family forced me out of my comfort zone. It forced me to question everything I had learned and believed in order to decide for myself who I was and what I wanted out of life. I spent weeks at a time traveling to other cities on my own where I pushed myself even further out of my comfort zone. I was lost and then I was found.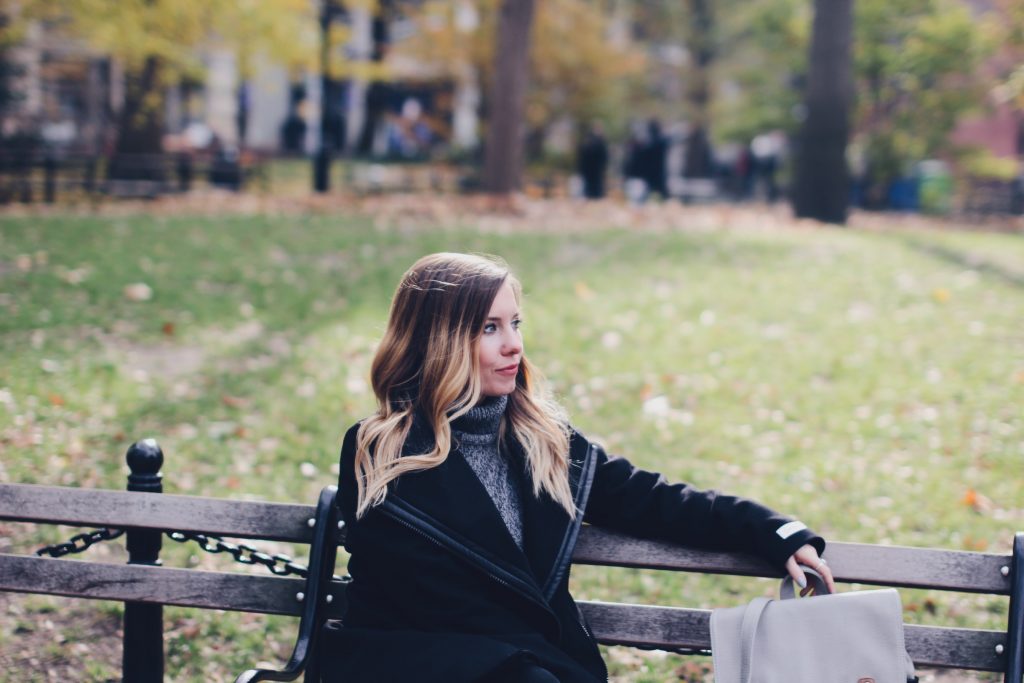 I got a lot of heat from loved ones and strangers alike who didn't (and still don't) understand the lifestyle I have chosen. A life of non-conformity. And I want you to know that it's possible to live the life that feels best for you, even if it goes against the status quo.
I learned the importance of my own self discovery journey instead of listening to what other people and society told me I should have, do, or be by a certain age. I wanted a lifestyle of freedom. So, I created it.
Driving across the U.S. as many times as I have opened my eyes up to a world of possibility. I quickly saw the value in experiences, not things.
And I healed.
I learned how often the fear we feel is caused by our unwillingness to let go of something.
But really, it's when we let go that we are free.
I wanted there to be true meaning and intention behind everything that I did.
But how did I get to that point?
I got crystal clear on my lifestyle design.
I figured out exactly what I wanted my life to feel like and then got rid of everything that did not align.
I took consistent, deliberate action toward those goals, implementing routines, establishing habits, and strengthening my mindset to help me get there.
And now I teach people how to do the same.
++
---
what I do:
My approach to teaching mindset & lifestyle design is to ask you to dig a little bit deeper, challenge yourself a little bit more, and uncover those essential values within you that will pave the way to a life of greater purpose. This is where many people are missing the mark. They read a book and expect their life to change.
It begins within. It begins with our mindset. It's about finding what is essential to our happiness and to our life. And then taking consistent and deliberate action toward our goals. Setting goals and utilizing powerful habits and routines to stay the course.
Using my expertise as a Certified Life Coach, I help people craft a lifestyle that infuses their deepest values and passions. Through identifying what is truly essential in your life and then letting go of the rest, your life will become richer.
This means letting go of old mindsets, expectations of others, bad habits, and limiting beliefs that have been holding you back all these years.
With discipline and tenacity, I created freedom I had once never had. By doing the work on my own personal development, I gained more value, time, energy, clarity, and confidence in the life I wanted to live.
And now I'm here to help you find the same.
---
how you can work with me:
---
where you can find me:
My email tribe (You'll also get free access to my Gratitude Journal Template!)
---
fun facts:
I could spend every day exploring new coffee shops.
I wake up every morning at 4:55am and complete The Miracle Morning as my morning ritual.
Scandinavian culture and design has been a huge influence in my life and lifestyle design.
In 2011, I rescued my cat Stella and she has made 4 out of my 5 cross country moves with me!
I minored in Dance in college and aside from writing, it will always be one of my greatest passions.
I'm an avid reader. You can find my top book recommendations here.
---
testimonials:
+ Before working with Chelsea, I was feeling very stuck. Not growing, not thriving, just surviving. I was unhappy and had a million thoughts racing through my mind and didn't know which to act on or which to ignore. I would go into a coaching session feeling tired, depressed, and unmotivated, and come out with all my fears and negative feelings washed away. At the end of each session, I felt empowered. All of the lofty goals and dreams of mine were re-affirmed as being absolutely possible, and I would start to get excited about life again. Chelsea was/is exactly what I needed exactly when I needed it!
-- Christina
+ Chelsea helped me feel capable of making the cross country drive/move on my own. I can't thank her enough for what she shared about her own journey and about the wisdom she's learned along the way. I truly feel like I couldn't have made it through this summer/move without all her help! Chelsea had me covered!
-- Linda
---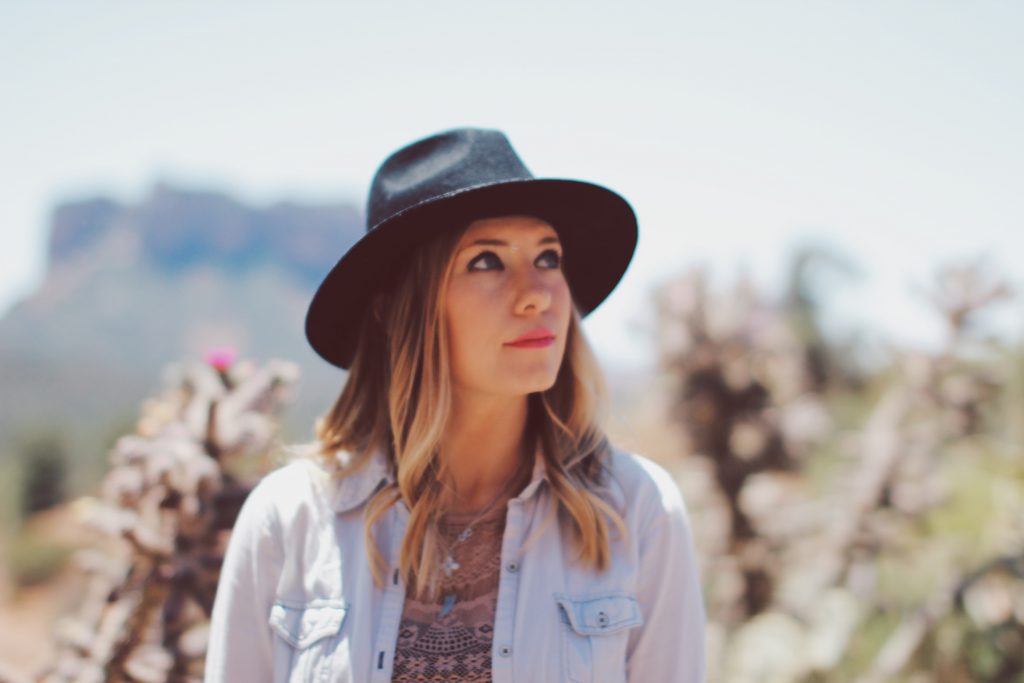 If you can relate to any of this, please make sure we stay in touch by joining my tribe where I share tons of personal stories and inspiration a couple times a month to help guide you and support you as you build your dreams!