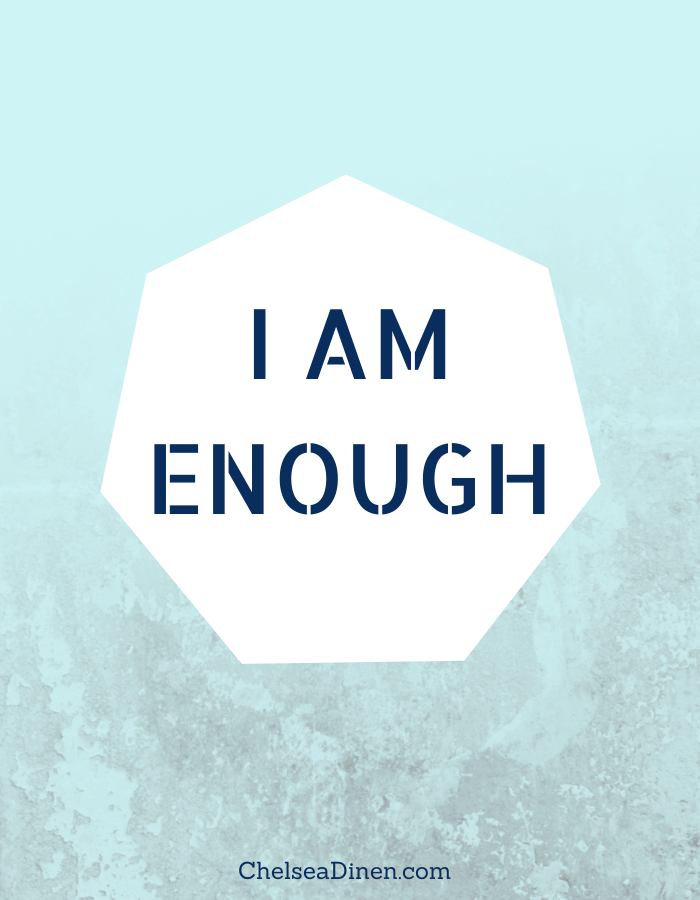 Last week, we talked about the first step in finding your purpose in life – getting honest with yourself. Today, we're taking it further into some of those triggers that might be coming up for you. This next step is a vital one if you want to break through and not only find your purpose, but LIVE IT too.
Also, if you haven't watched Part One yet, you can find it right here.
Like I said, tell those limiting beliefs to shut up! :) An important part of getting to your life purpose is being able to break down the blocks along the way. Releasing limiting beliefs will most likely be a constant practice as you go through life. So, the more you practice releasing them, the better you'll get!
Since I mentioned them in my video, be sure to check out Eckhart Tolle, Mastin Kipp, and Marie Forleo! They're each full of so much wisdom and there is a lot to be learned from them. Let me know if you end up reading one of Eckhart's books. Your mind will be blown!
As always, share your "aha" moments and takeaways in the comments below! I love hearing your insights :)
---
Getting stuck with your limiting beliefs? Email me to begin your one-on-one coaching journey and let's both tell those limiting beliefs to shut up.
 While this content doesn't cost you anything, all shares of this blog post (on Facebook, Pinterest, etc.) are much appreciated. Not a bad trade, huh? :)
To know when I post the next part of this "Finding Your Purpose" series, sign up for email updates below or join the tribe on social media!
Facebook | Twitter | Instagram