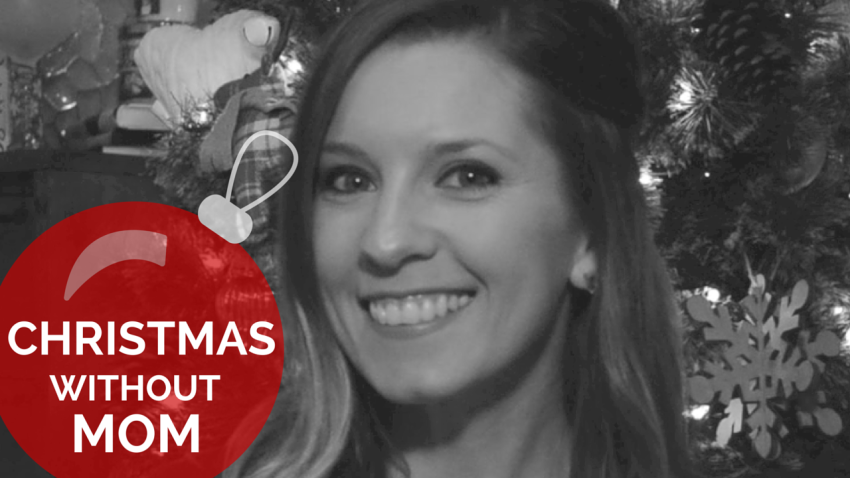 It's not easy. When your mom passes away, everything changes. And getting through the holidays, a time that is spent celebrating with family, can be especially heart-breaking.
This is my third Christmas without my mom. I wanted to sit down and have an informal chat with you about some things I've gone through thus far this holiday season, along with some ideas to help welcome the Spirit of Christmas back into your life as much as possible.
So, grab a cup of coffee or some hot cocoa and cozy up with me, my Santa mug, and my Christmas tree.
And if you're going through the holidays without a loved one, I'd love to hear from you. What has helped you? What do you do to celebrate the season and honor your loved one?
Commit to yourself today and
email me to begin your coaching journey or
click here for my current rates:
++
hello [at] chelseadinen [dot] com

---