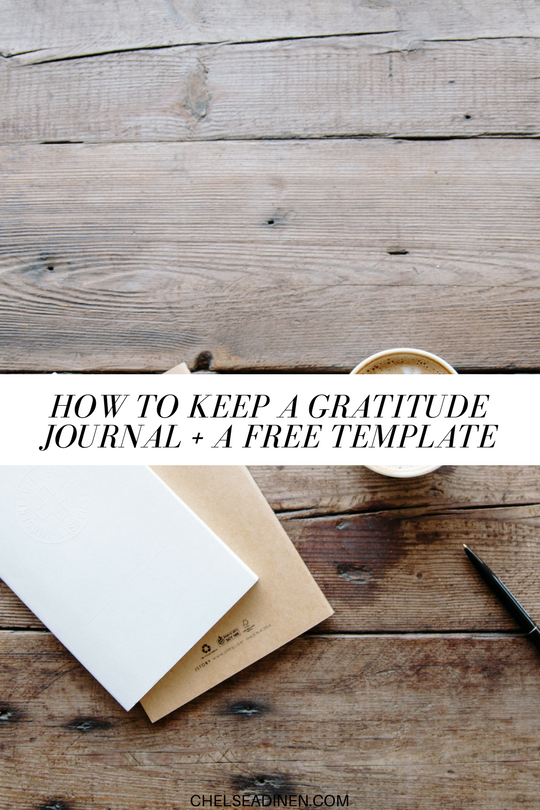 A few years ago, when I was going through a rather dark time in my life, I started gratitude journaling again. I went from sleepless nights where I could not re-focus my thoughts and felt stuck, stuck, stuck in the grief and heartbreak I was experiencing to peace, mindfulness, and many restful nights.
You could perhaps even say that gratitude journaling helped change my life. Yep, it made that much of an impact on me.
I was so deep in my pain but gratitude journaling helped me see the light.
So, it's about time I share a little more about gratitude journaling with you and how, specifically, to keep a gratitude journal.
Whether you're currently feeling stuck in a difficult time or simply want to bring more gratitude & awareness into your life today, this video is for you!
In this video, I mention a downloadable template I've created for you of the exact format I use in my gratitude journal. You can access that PDF by signing up here and either print it, save it to your computer (it's fillable, so you can type all those beautiful things you're grateful for right into the PDF), or simply reference it while writing in your notebook/journal.
Watch this video for more insight into gratitude journaling & how it has helped me.
If you haven't already, please go subscribe to my YouTube channel! I post a bunch of videos to help you with starting healthy habits, goal setting, and productivity! I've started sharing more of my experiences with The Miracle Morning in my videos too.
For more, follow along on Instagram.
More Helpful Resources: