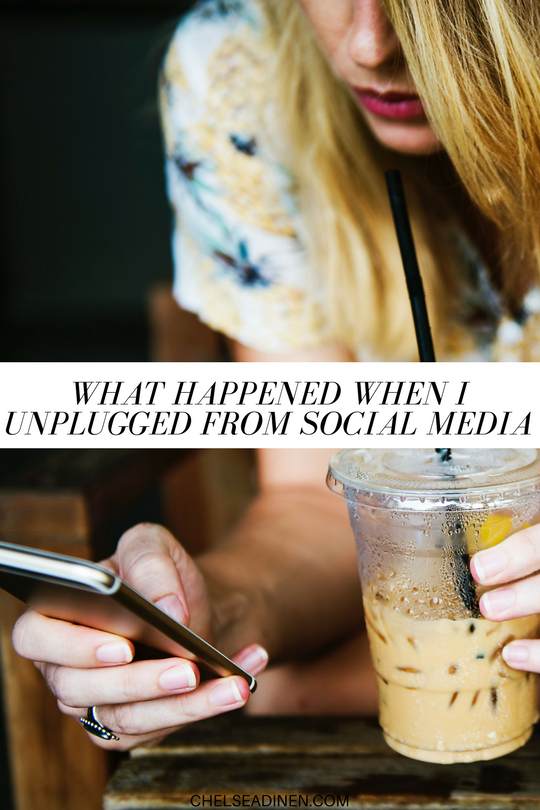 Last week, I made a trip out to Joshua Tree, California with the intention of unplugging and stepping away from the digital world in order to enjoy the present moment and to tune into my own thoughts. Today, I'm sharing the effects of my digital detox with you.
As an online entrepreneur and someone who has been blogging for nearly ten years, it's not often that I step away from the Internet and social media. My heart and soul were desperately longing for a break in order to reconnect with my own creativity.
Joshua Tree was the perfect place to unplug for a bit and allow the beautiful surroundings to inspire me and my thoughts.
In this video, I share with you:
My social media usage prior to the digital detox.
What three things I did use my phone for while on the break.
The effects that I saw/felt during and after unplugging from social media
My conclusion after this digital detox and what I plan to do moving forward.
---
---
If you haven't already, please go subscribe to my YouTube channel! I post a bunch of videos to help creative entrepreneurs with setting new habits and routines!
For more, follow along on Instagram.
More Helpful Resources: