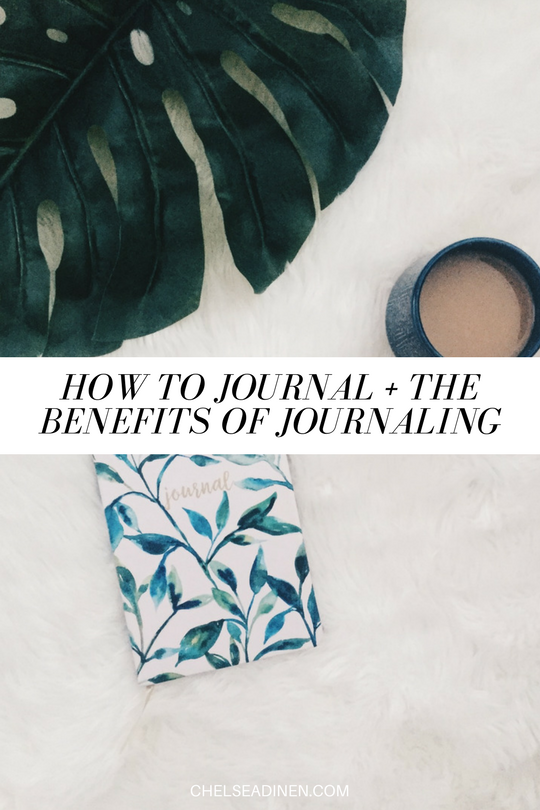 Journaling has been a big part of my personal growth and self-discovery journey over the years. Since I started The Miracle Morning, I began journaling every single morning, consistently. In this post, I'm giving you my top 3 tips on how to journal and the benefits of journaling.
If you're curious about the Miracle Morning, one of the seven activities of the morning routine is scribing (writing/journaling). My week one recap of my own experience doing The Miracle Morning can be found here. Since, I started talking more about my morning routine, I have been getting messages and emails from some of you asking for help on journaling. You've perhaps tried it before but can't stick to it or you're still not entirely sure what exactly you're supposed to be writing about.
I understand completely. Although I've been journaling most of my life, I've had my ups and downs, consistencies and inconsistencies with the process. I've tried different forms of journaling, different times of day to journal, and in this video, I'm giving you my personal tips that work best for me. I deeply believe in the process of our own self-discovery. And journaling has been such a powerful, beautiful, and integral piece of my own self-discovery and personal development journey.
Another cool thing I discuss in the below video?
The health benefits of journaling!
That's right. Journaling is so much more than getting our thoughts out of our heads and onto paper (although that's a powerful benefit by itself!) Scientific studies have been conducted proving the health benefits of journaling.
So, not only is it a beautiful self-care practice, but it's also an incredible tool to help you live a healthier life! Watch the video to learn more about those health benefits.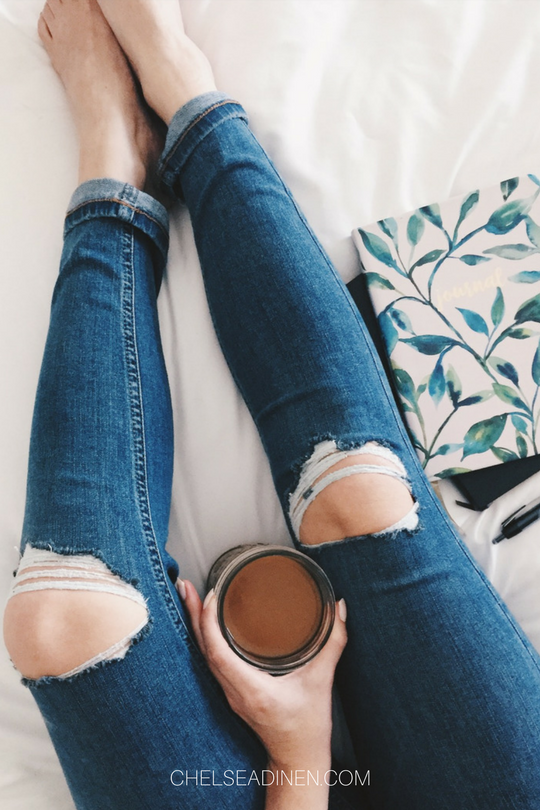 Here's the thing about journaling, and seeing its benefits…
You have to be consistent. You have to trust the process and believe that by making the effort to journal on a regular basis, you will find more clarity, better understanding, brainstorm new ideas, heal, grow, or what ever beautiful thing it is that has you wanting to journal in the first place.
Journaling. It's just you and that blank page. Anything is possible.
Oh, and one last thing I forgot to add in the video that helps me tremendously when journaling; music. I have had some of my best journaling sessions (you know, the sessions where you finish writing, close your journal and think, 'wow, I needed that.') when listening to songs that deeply move me. Currently, I'm on a modern classical kick and the song 'Going Under' by Olafur Arnalds takes me to another world while writing. I am in love with that song. You can find that song and my playlist right here on Spotify.
So, without further ado, enjoy this video!
If you haven't already, please go subscribe to my YouTube channel! I post a bunch of videos to help you with intentional living, goal setting, and conquering your fears! I've started sharing more of my experiences with The Miracle Morning in my videos too.
For more, follow along on Instagram.
More Helpful Resources: